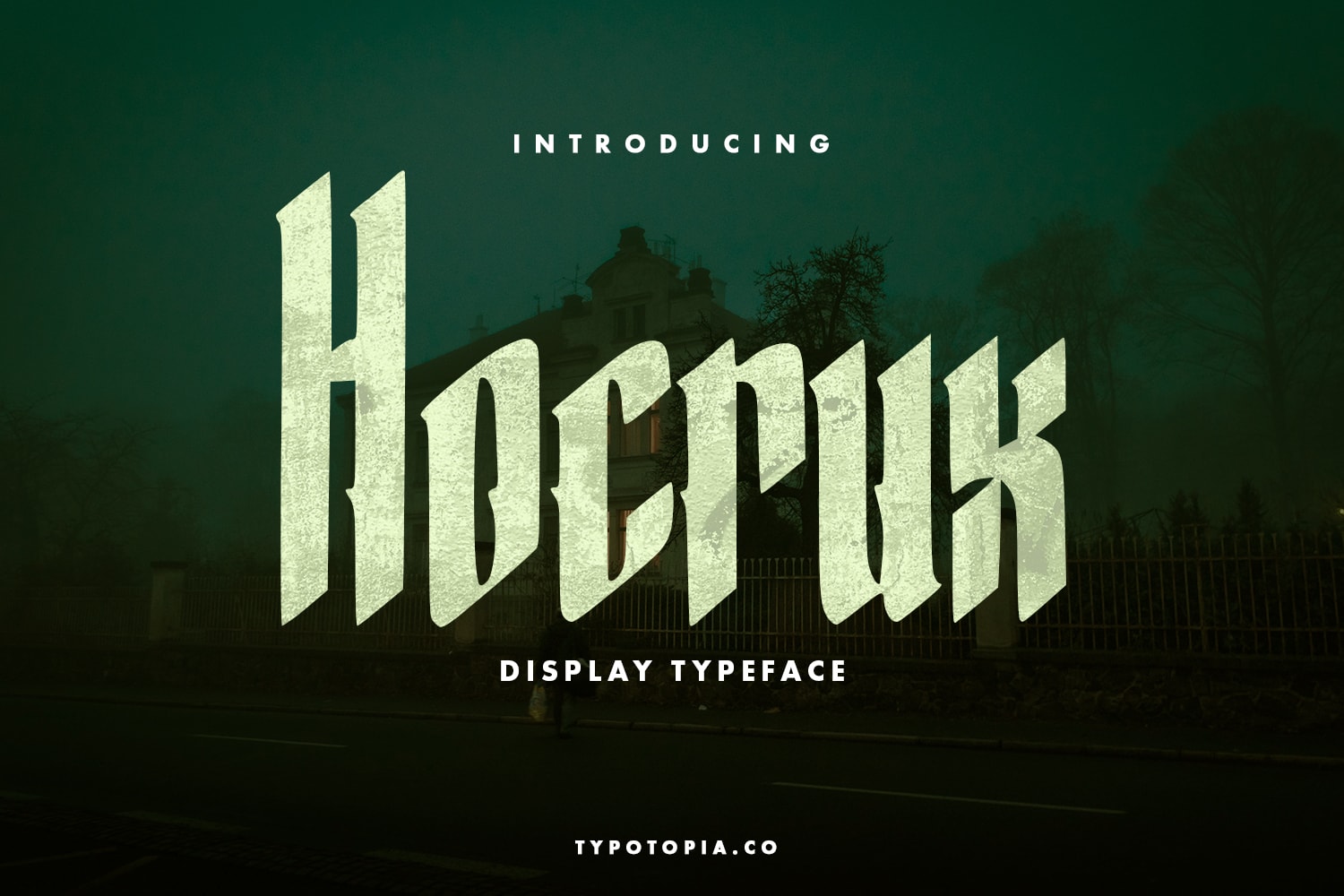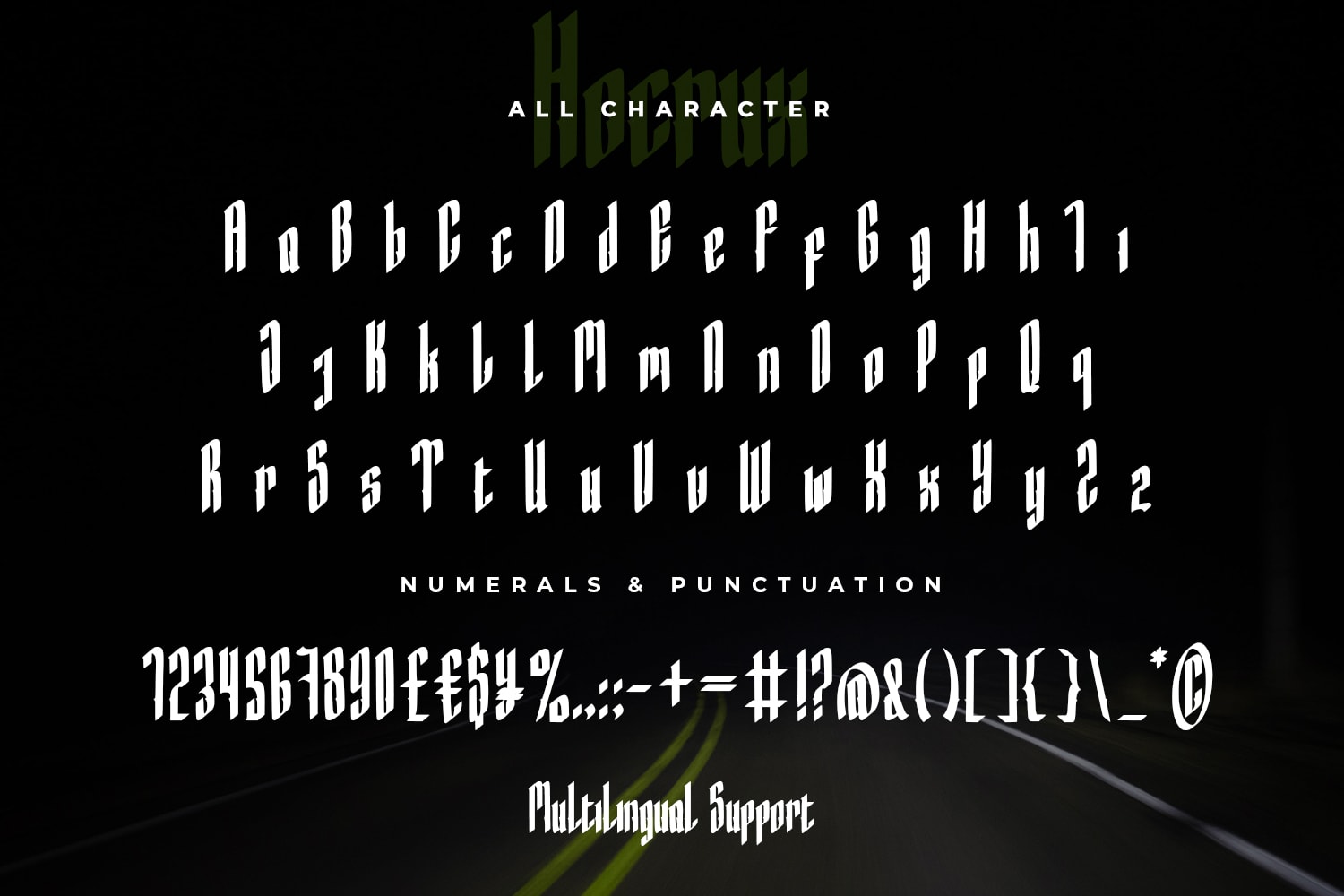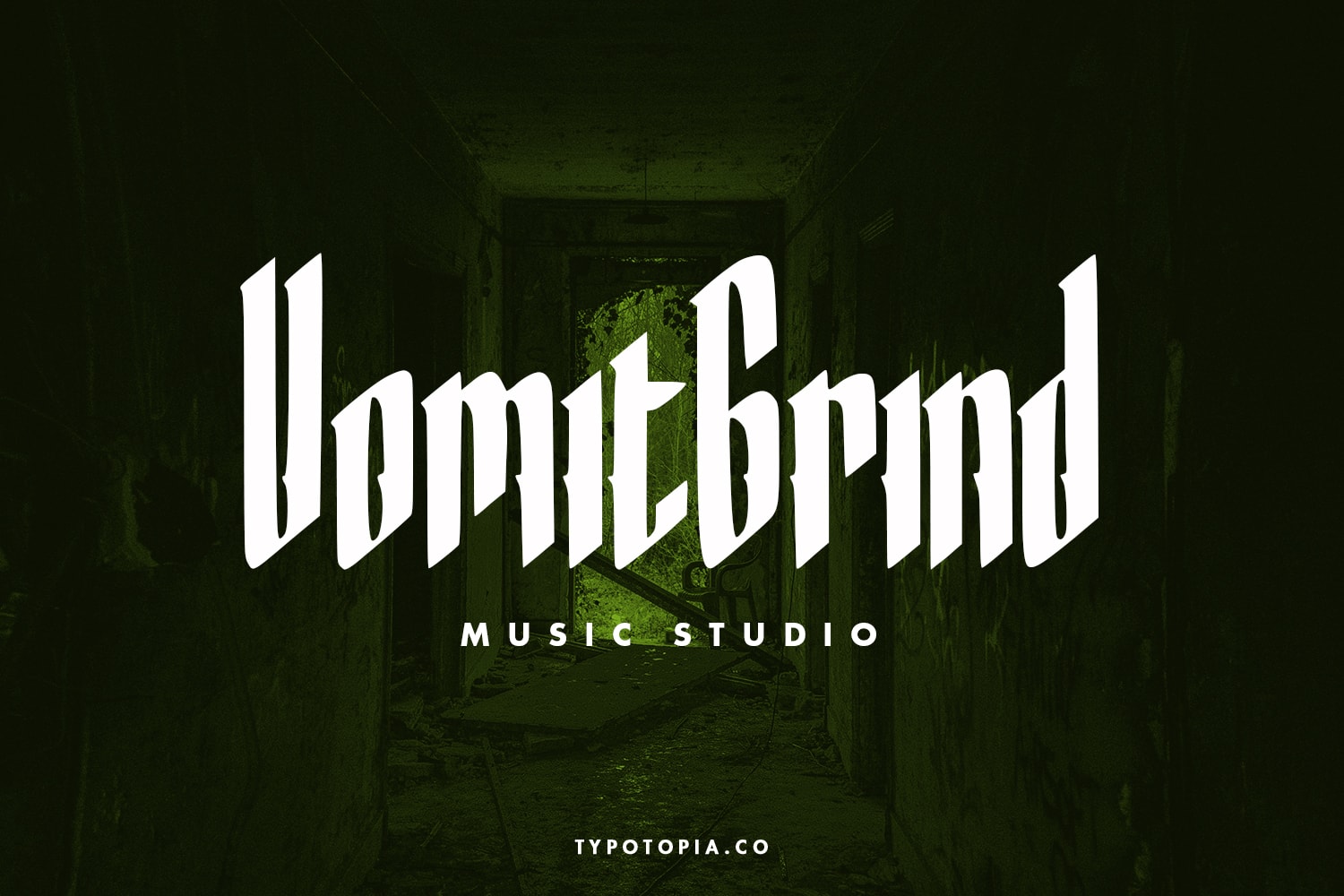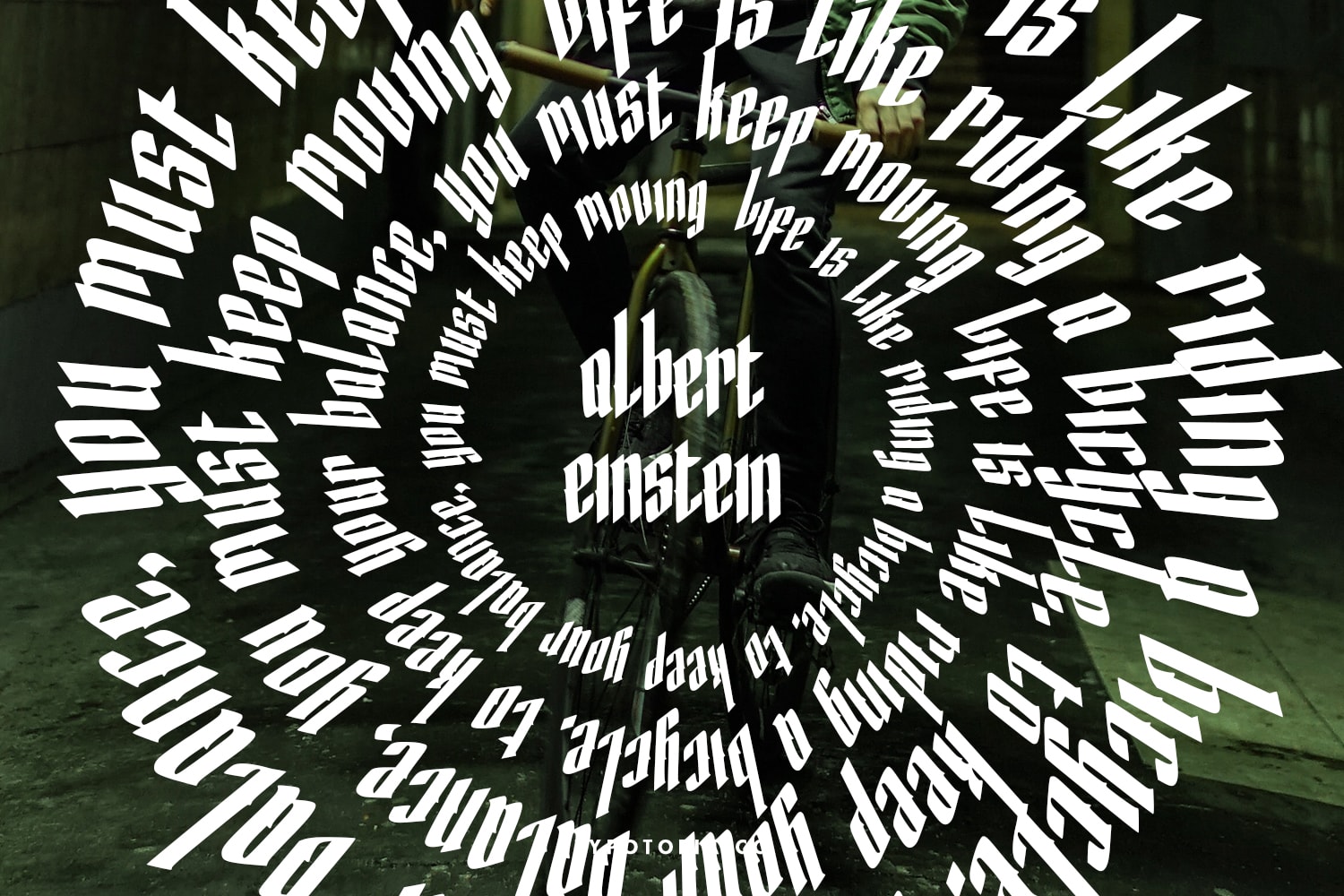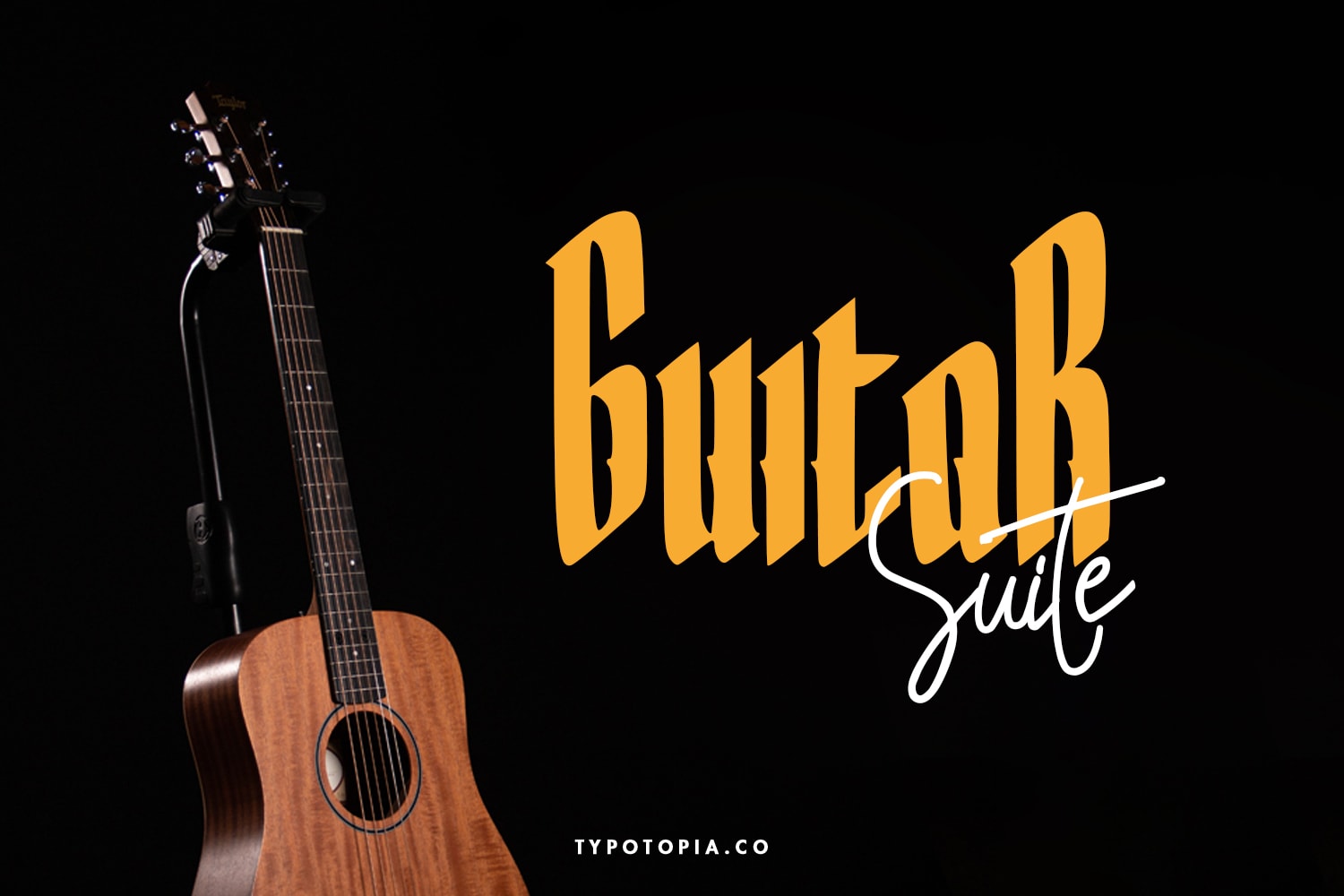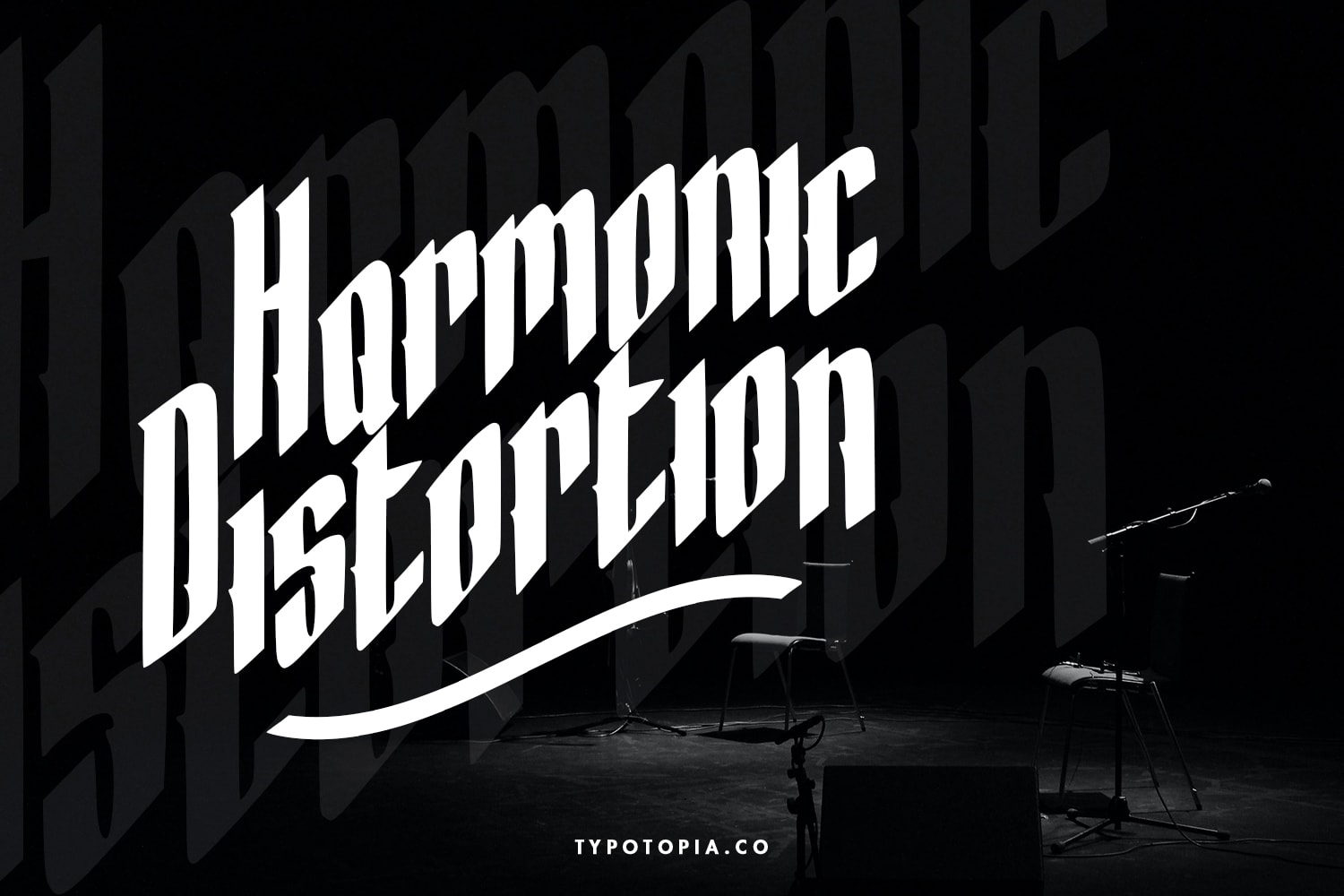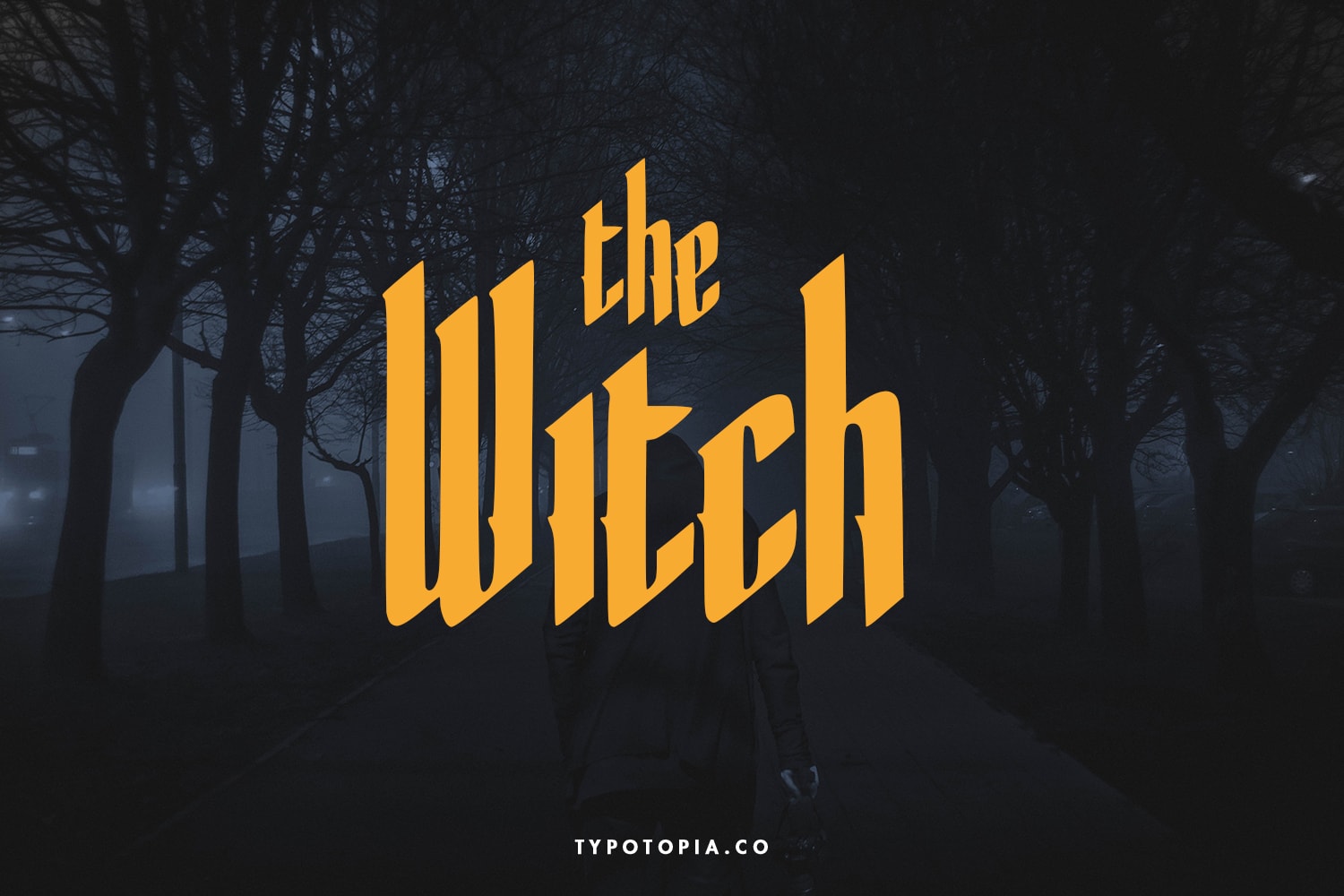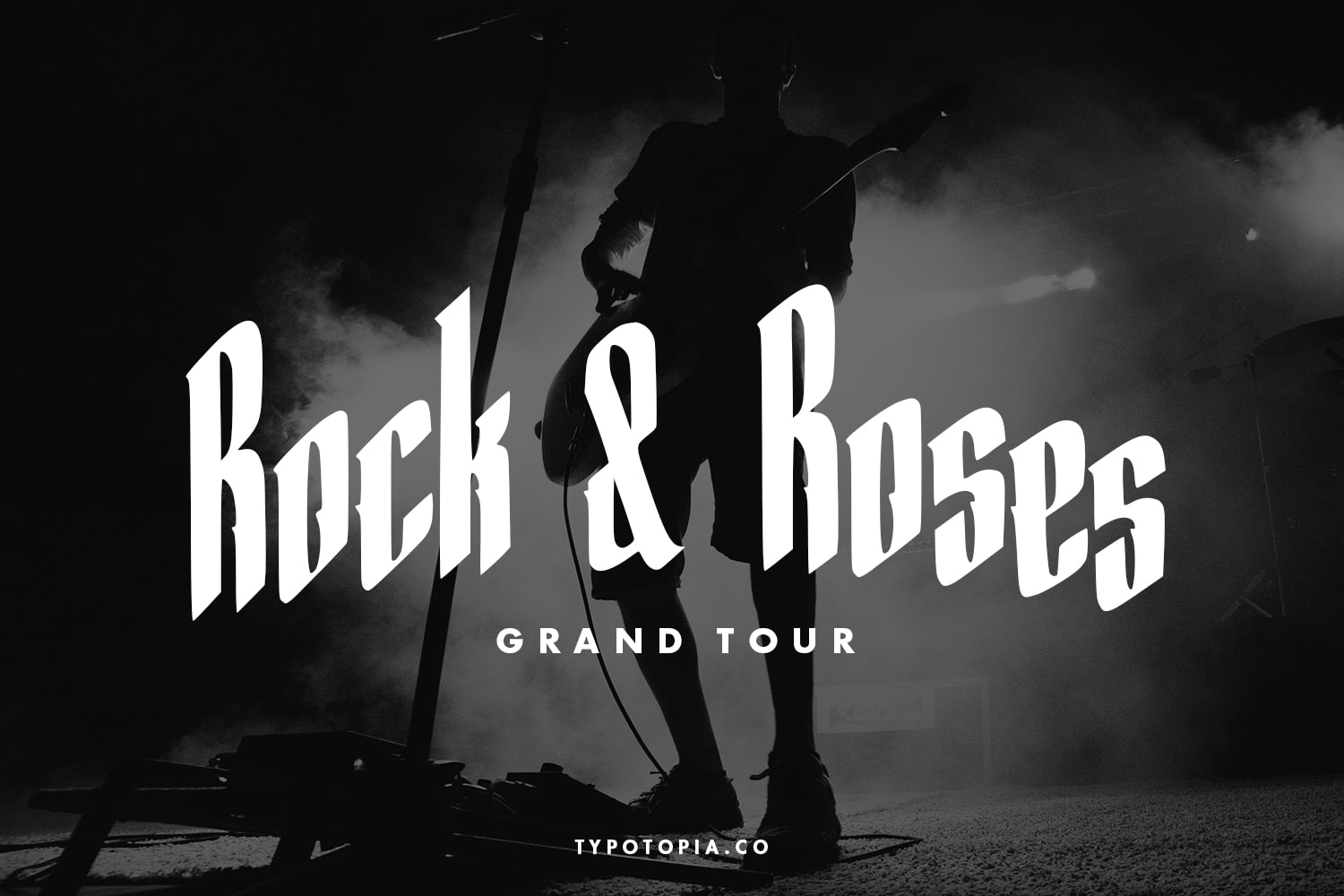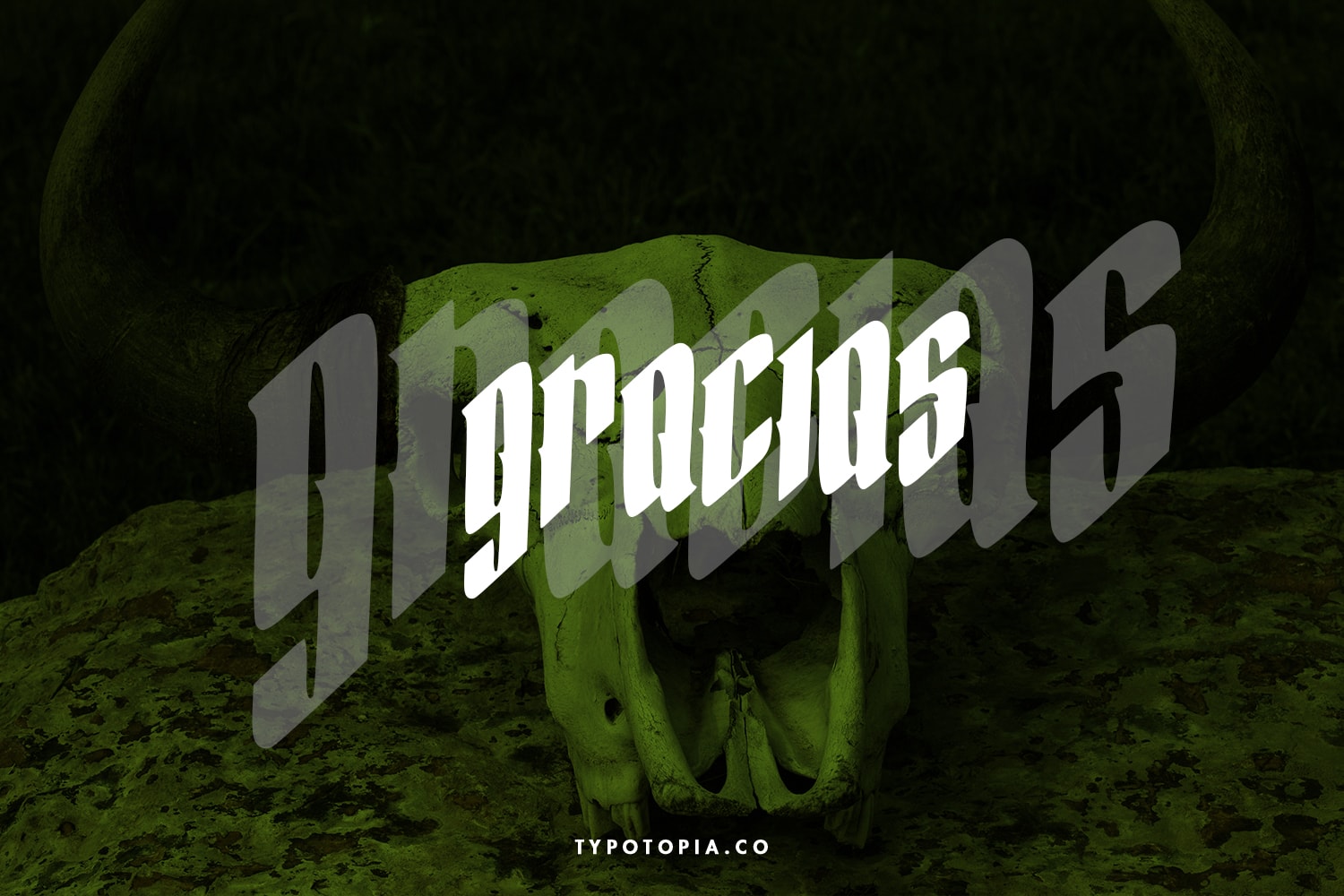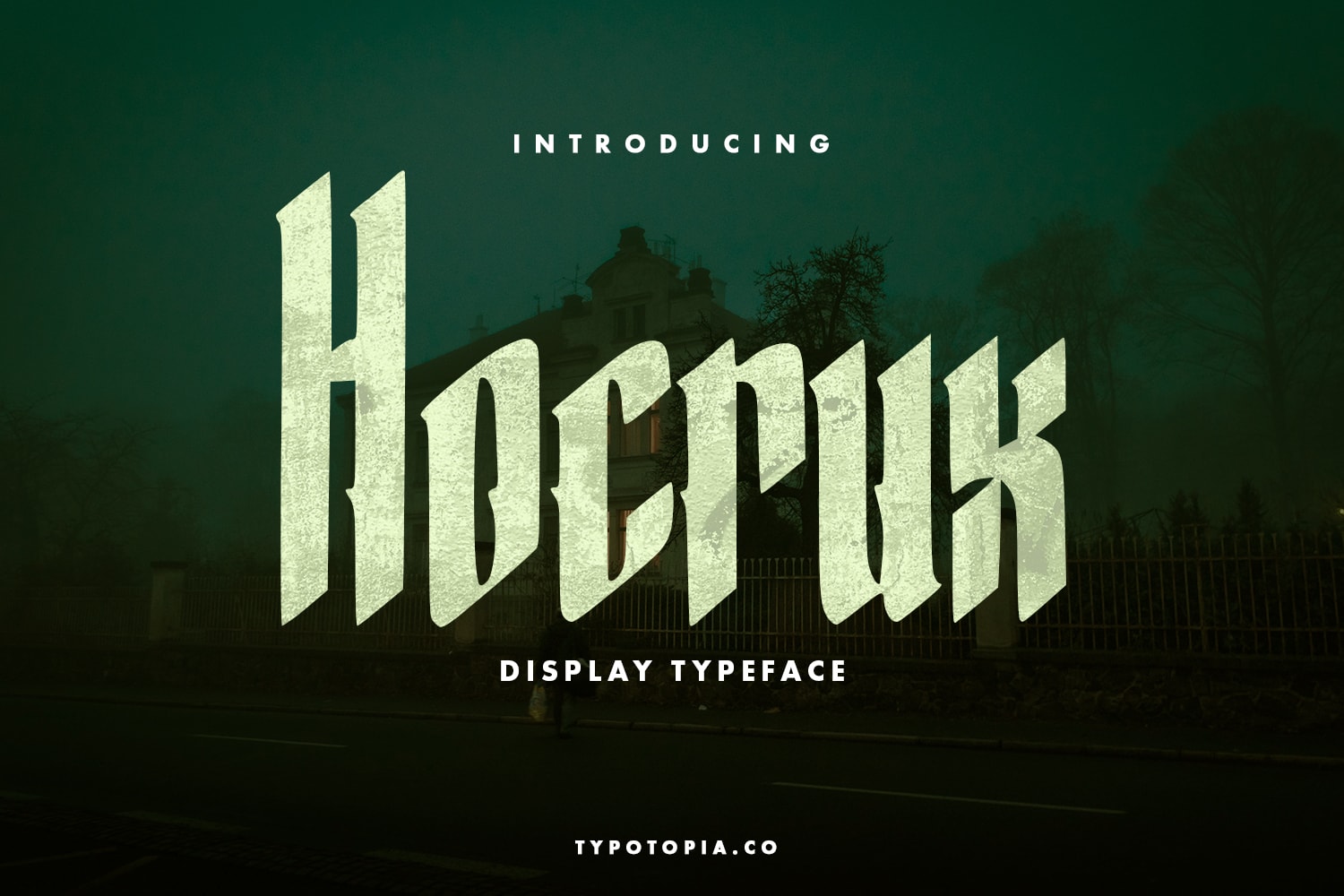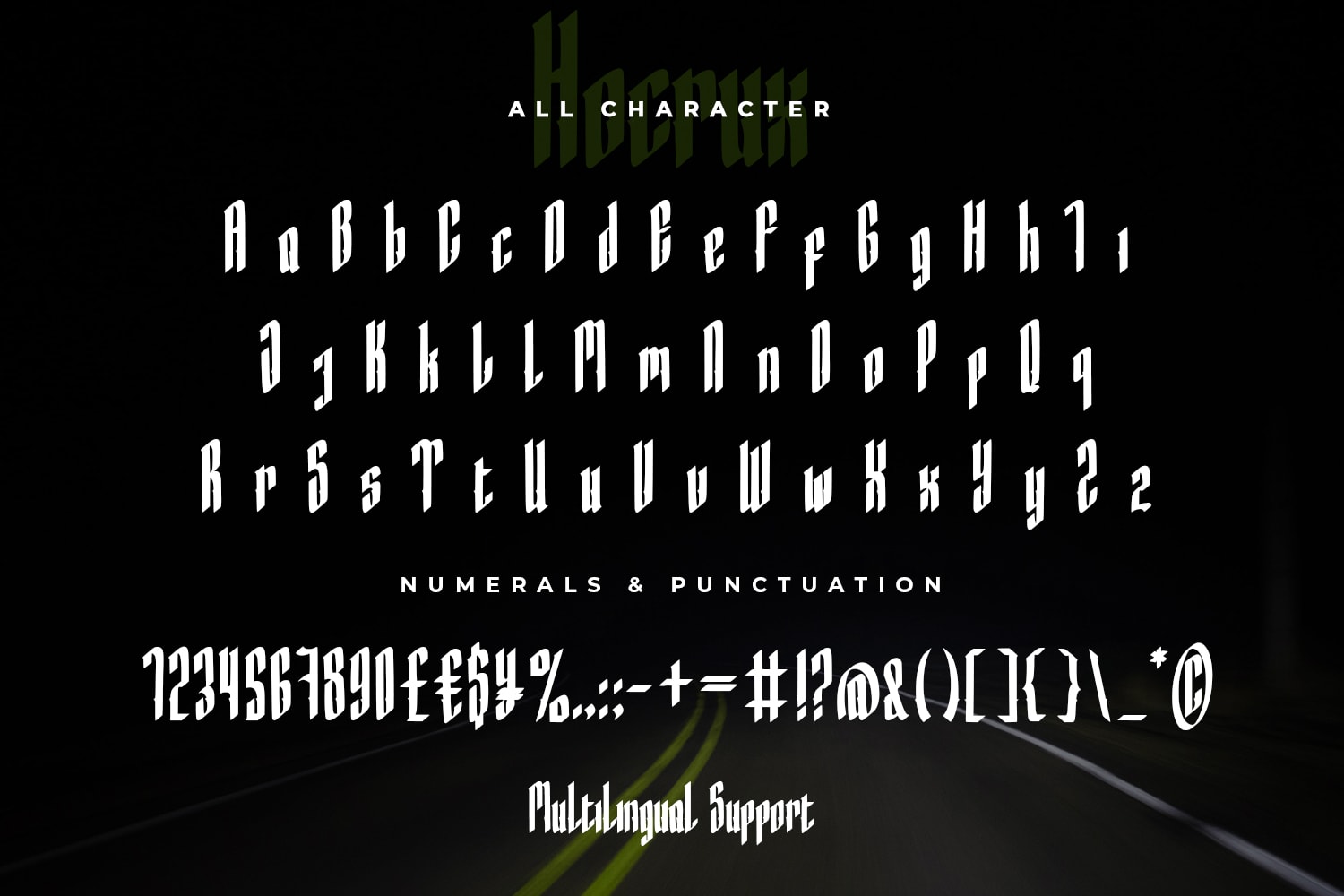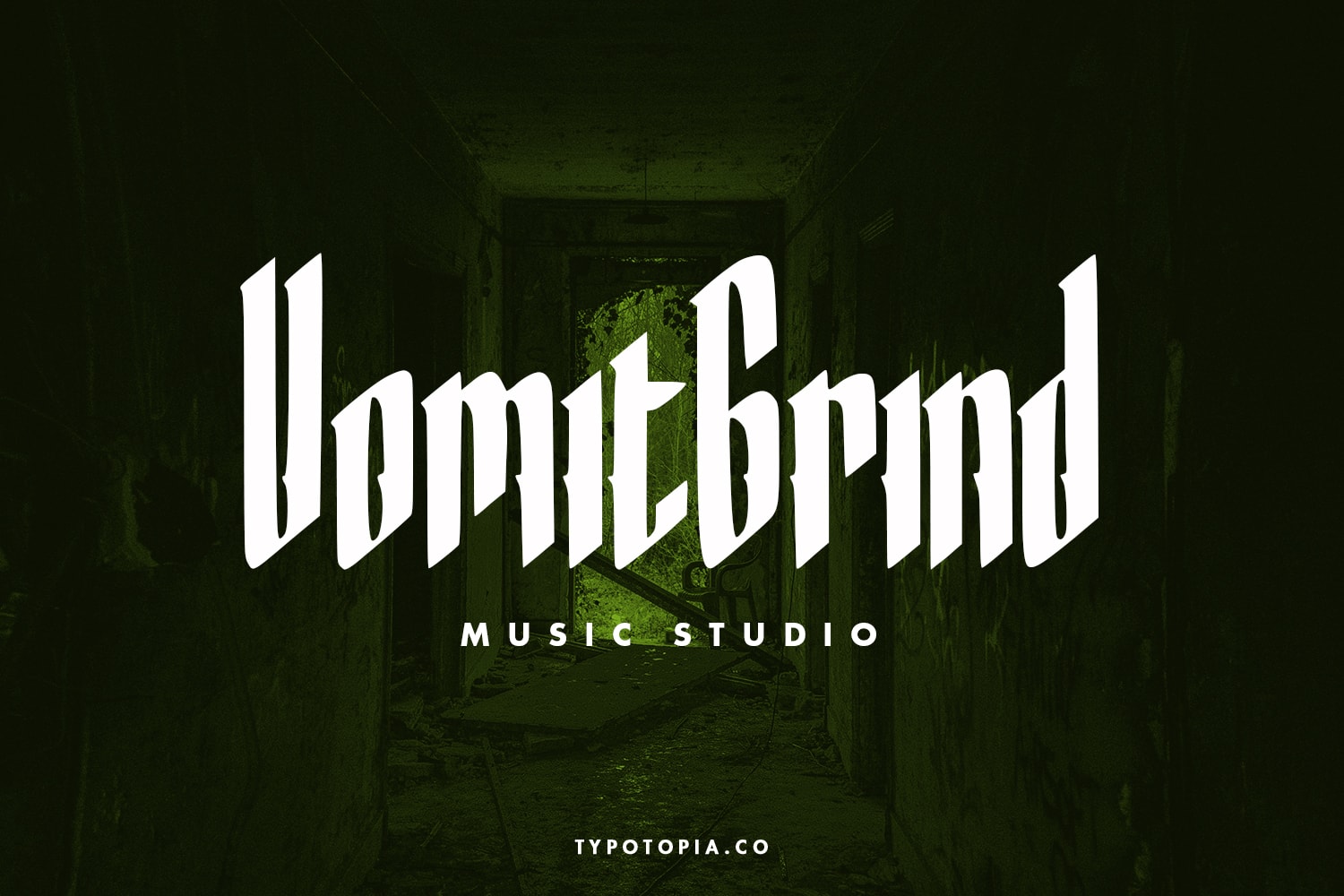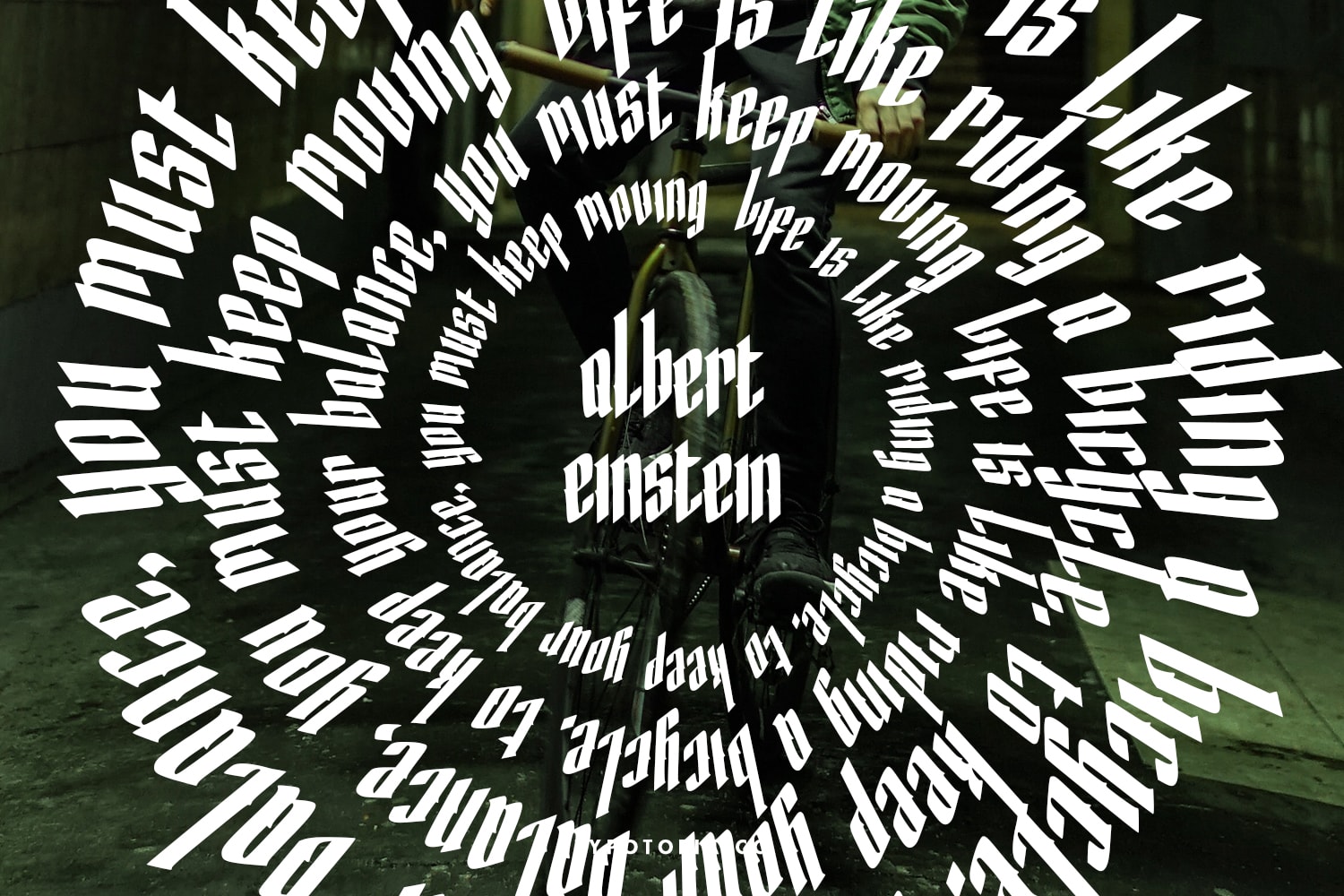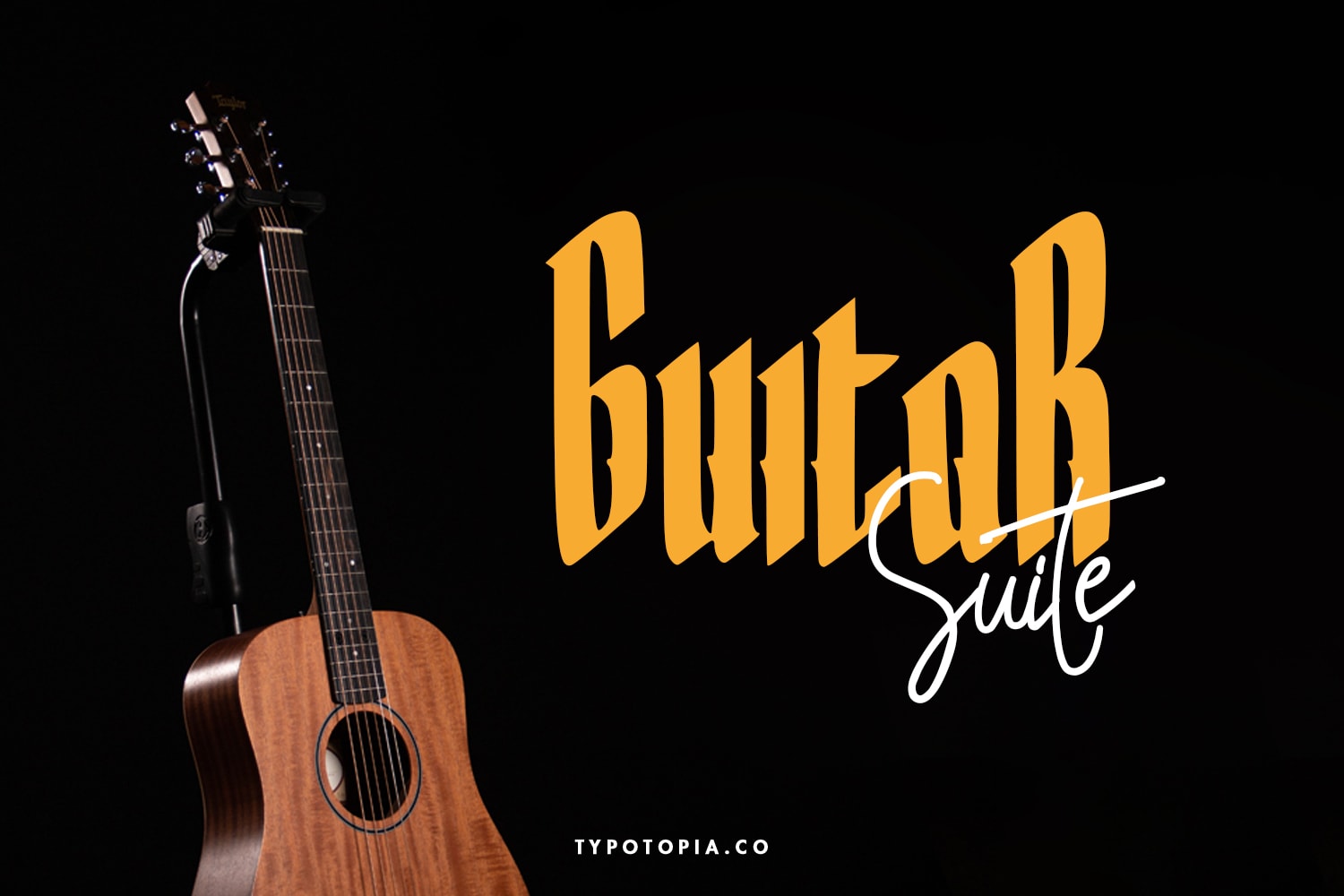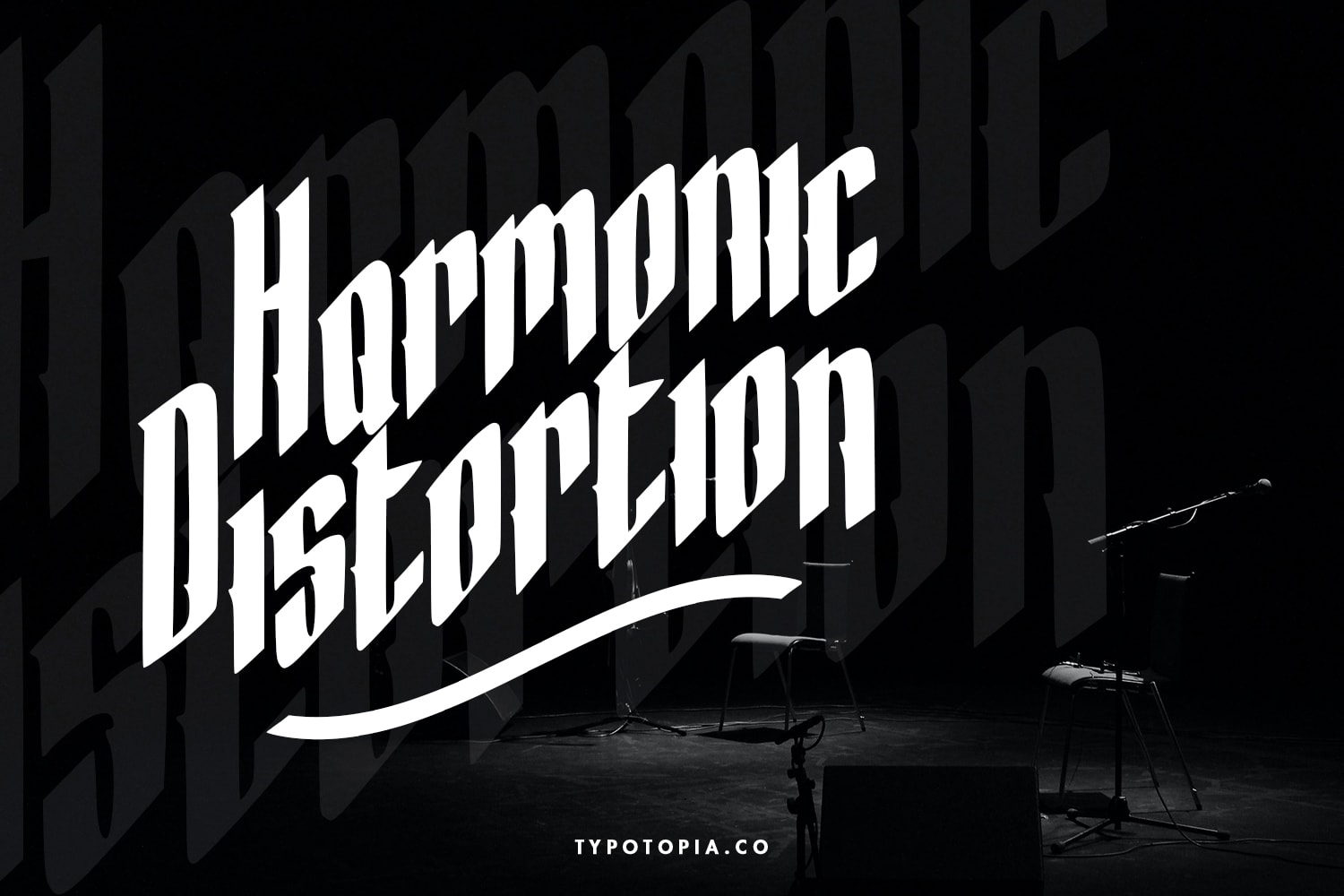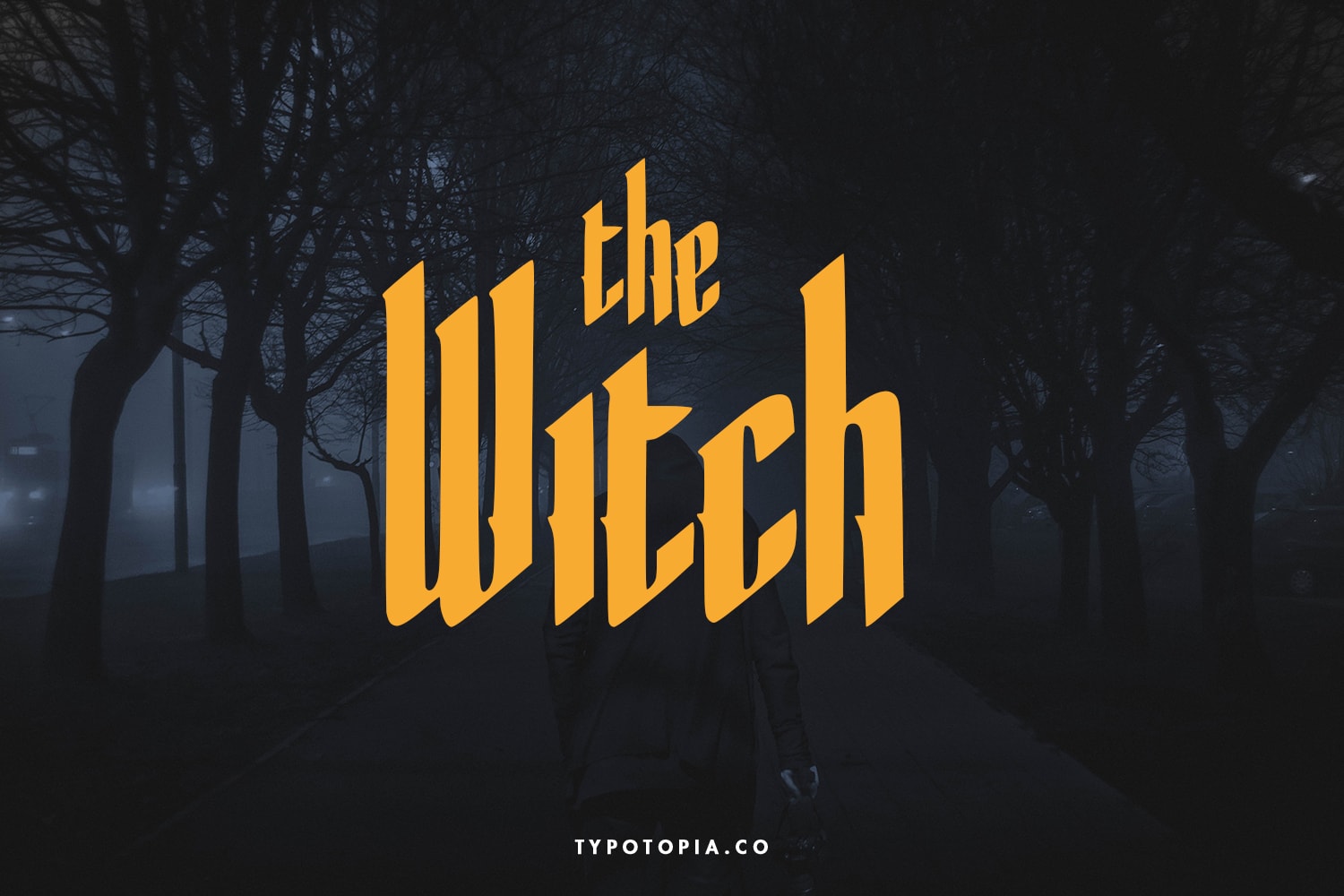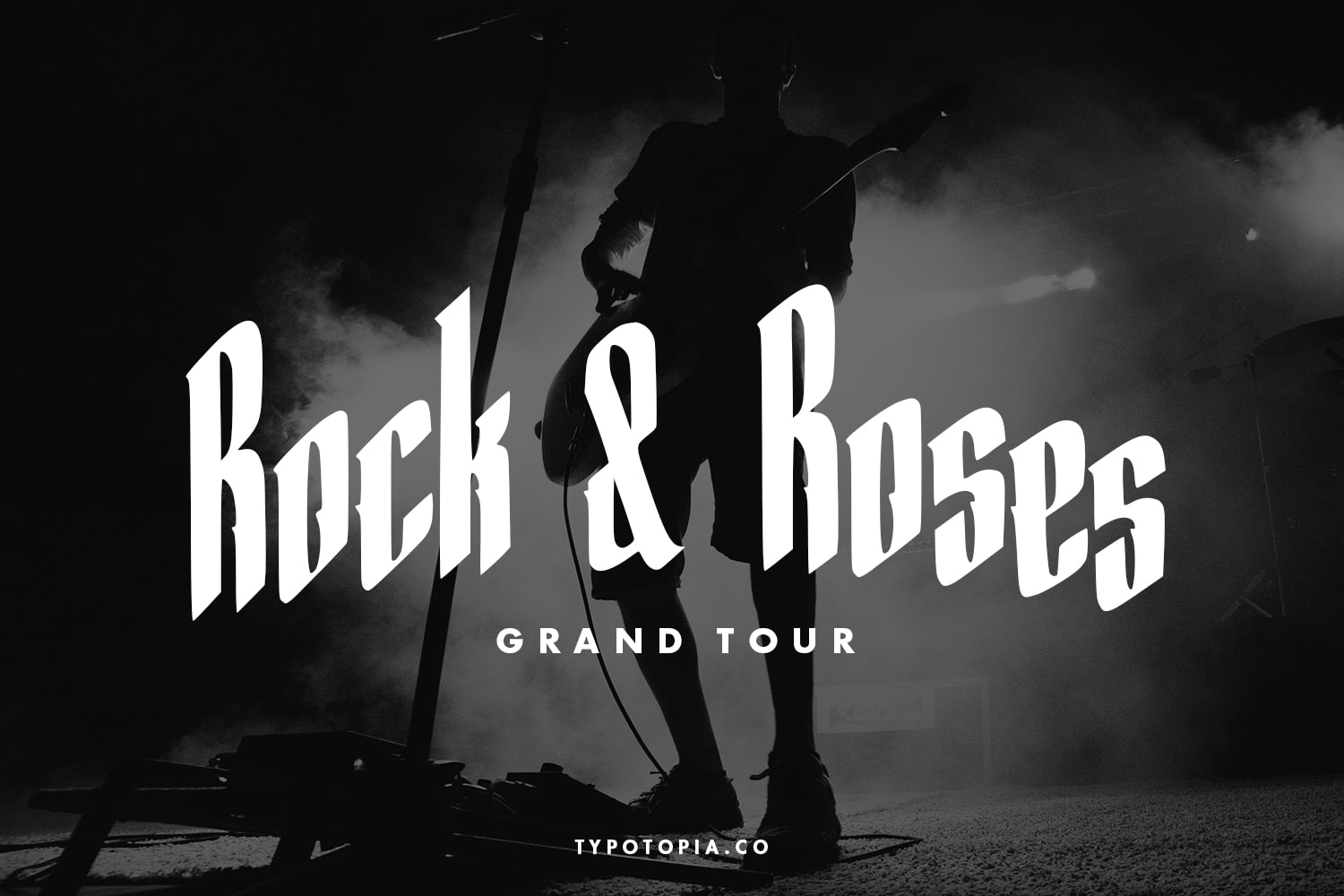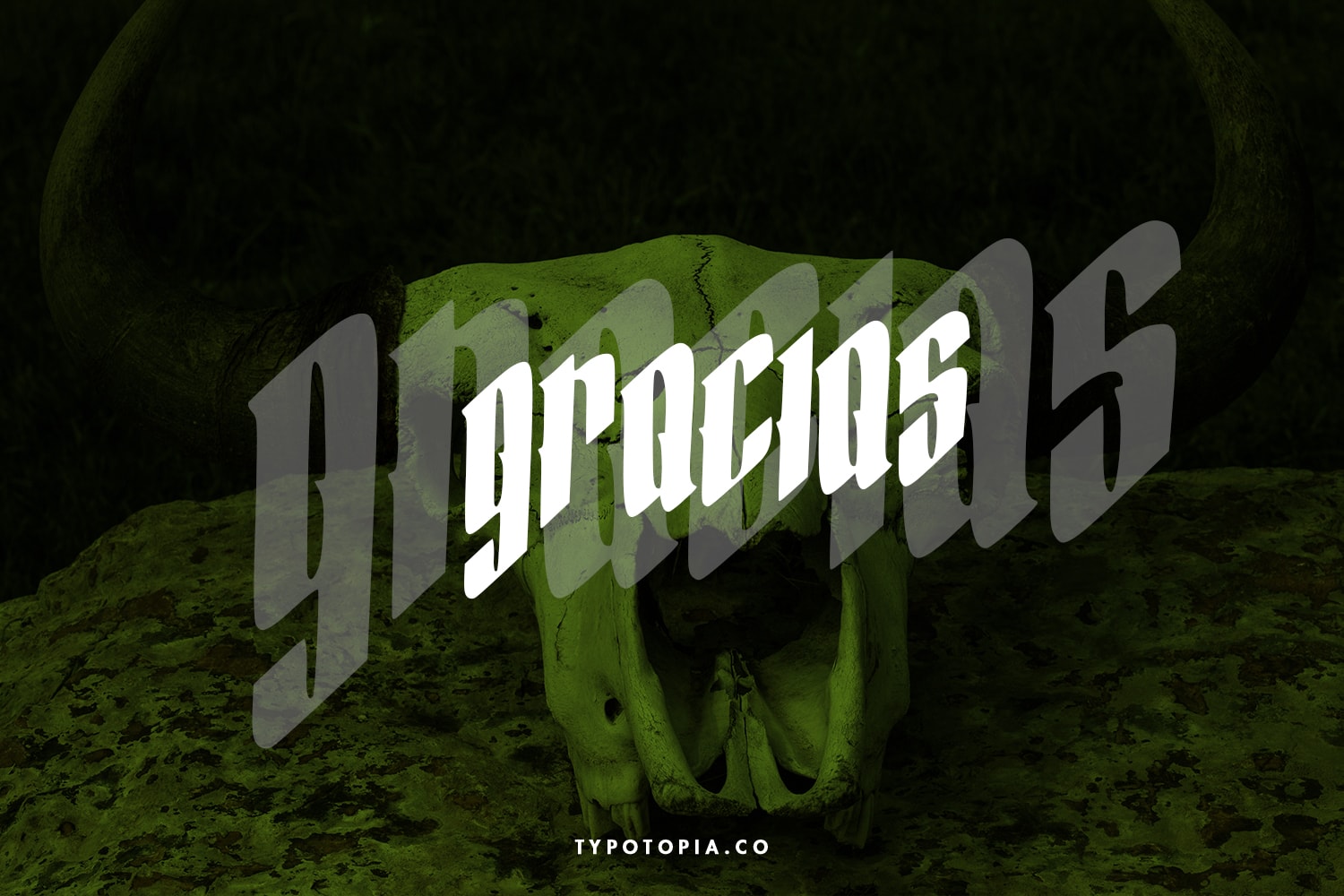 Hi Folks!!!
We're Proudly Introduce to all of you, Hocrux Display Font. *This Font is the great choice for several purpose, it suitable for for headline, logotype, apparel, invitation, branding, packaging, advertising etc.
Hocrux also Support Multilingual Feature for Foreign Language, here's the list :
áäåãéèëìïîòöôøùüAÀÁÂÃÄÅEÈÉÊËIÌÍÎÏNÑOÒÓÔÕÖUÙÜÚÛYÝŸ?Ÿ
---
What are the main Features on This Fonts :
TTF/OTF/WOFF
Uppercase & Lowercase letters
Numbering and Punctuations
Multilingual Support
Works Well on PC or Mac
Simple Installation
Support Adobe Illustrator, Adobe Photoshop, Adobe InDesign, also works on Microsoft Word.
What is include when you Buy This Fonts:
Hocrux-Regular (otf/ttf/woff)
---
I hope you enjoy this font. don't hesitate to give me a message to hello@typotopia.co if you have any problem or question.
Thank You,
Typotopia